Home

Deze site is er speciaal als u op zoek bent naar motoren of onderdelen van motoren gaat.
De naam Ron Kroonder is een begrip in het afstellen van monteren en de revisie ervan .

Of het om gewone straat auto's of om race bolides gaat ,
dit getuige zijn succes volle reeks in de Stockcar Formule 1.
Met 5 Wereld titels langebaan op " de Berckt " te Baarlo ,
en 3 Worldcups op " de Peel " te Venray .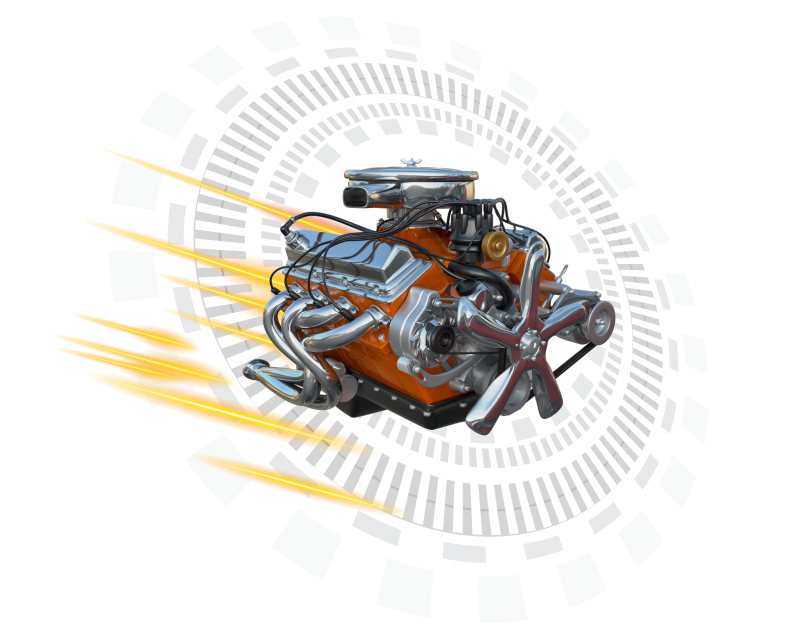 ^ ^ ^ Back to Top ^ ^ ^